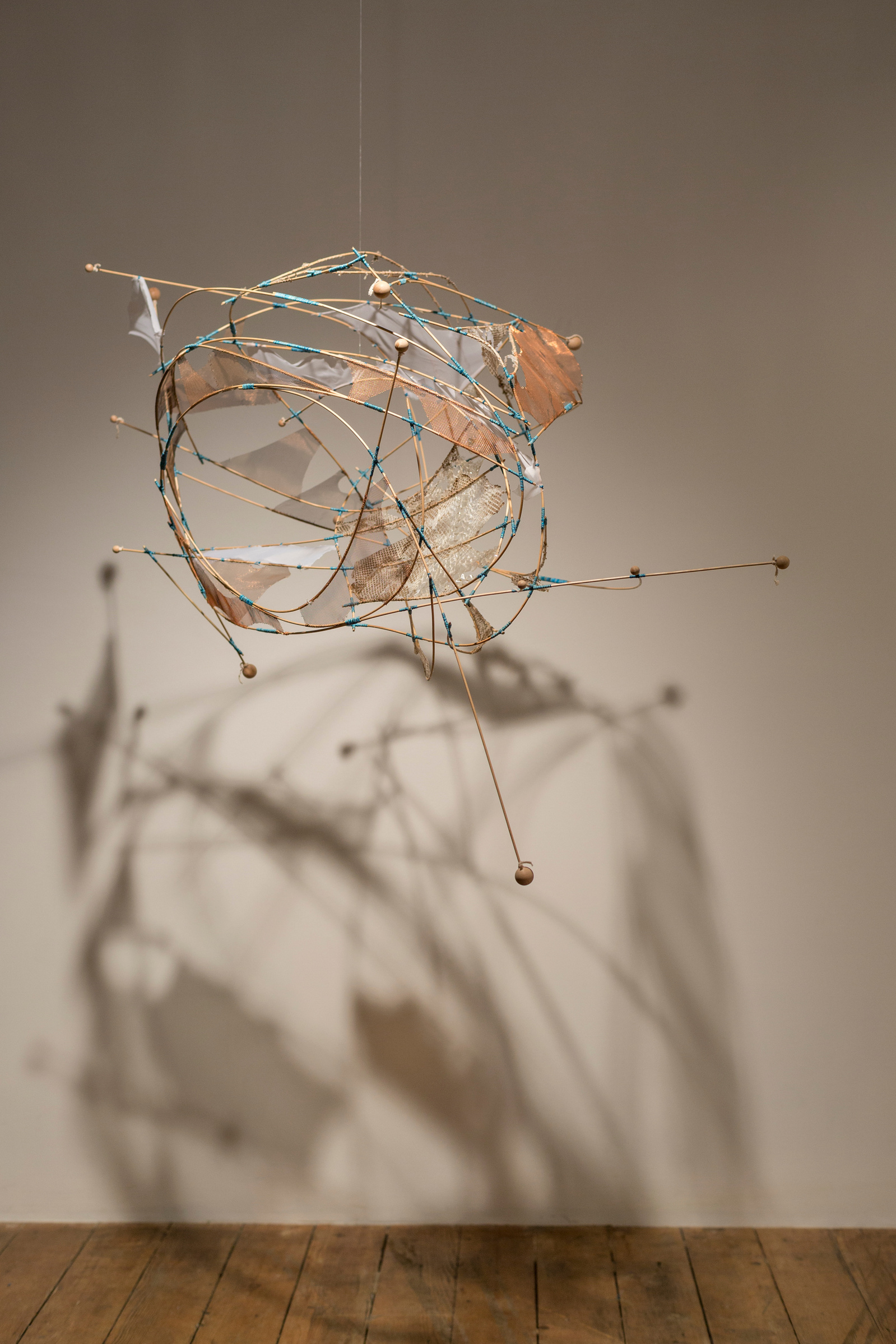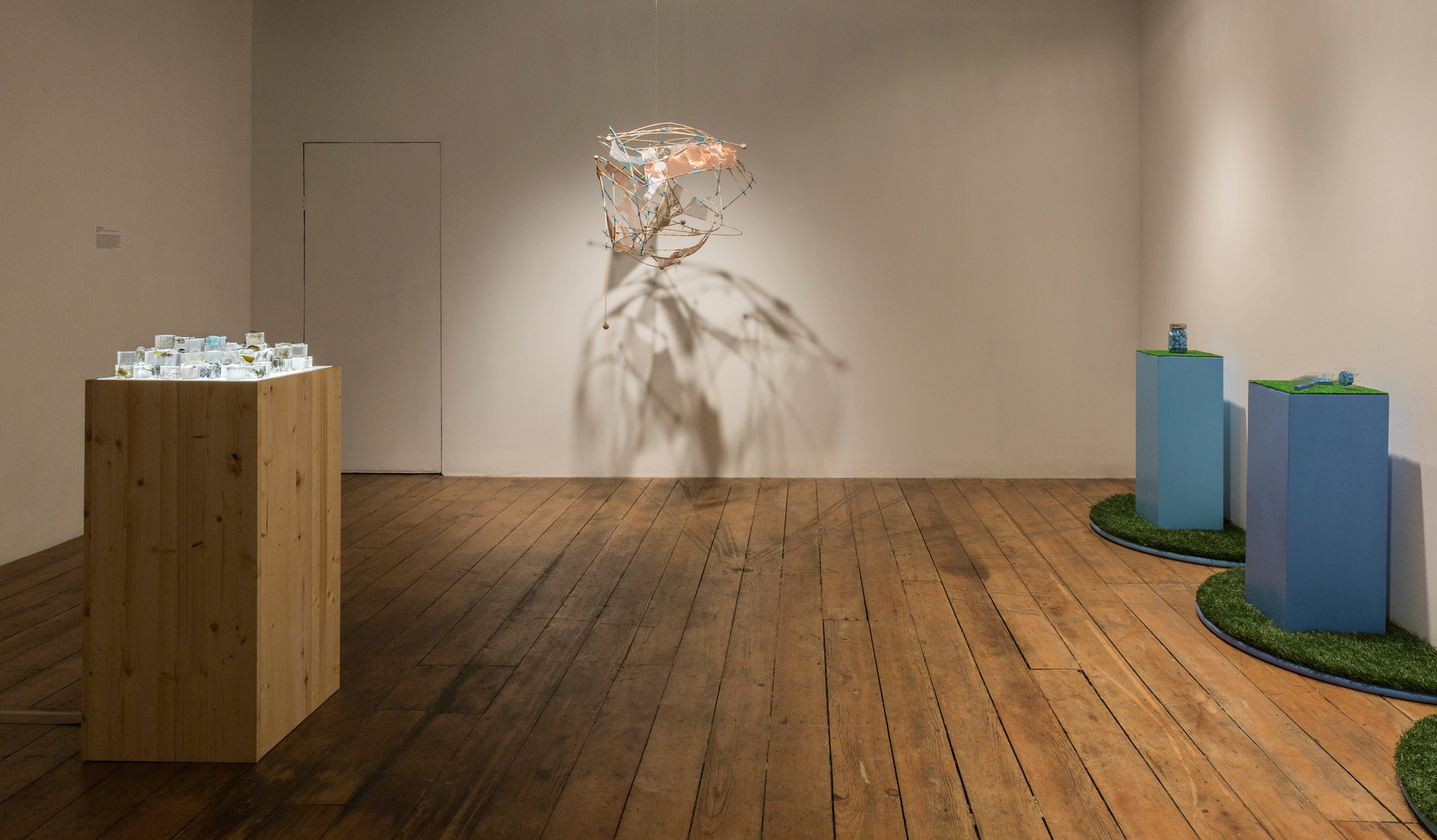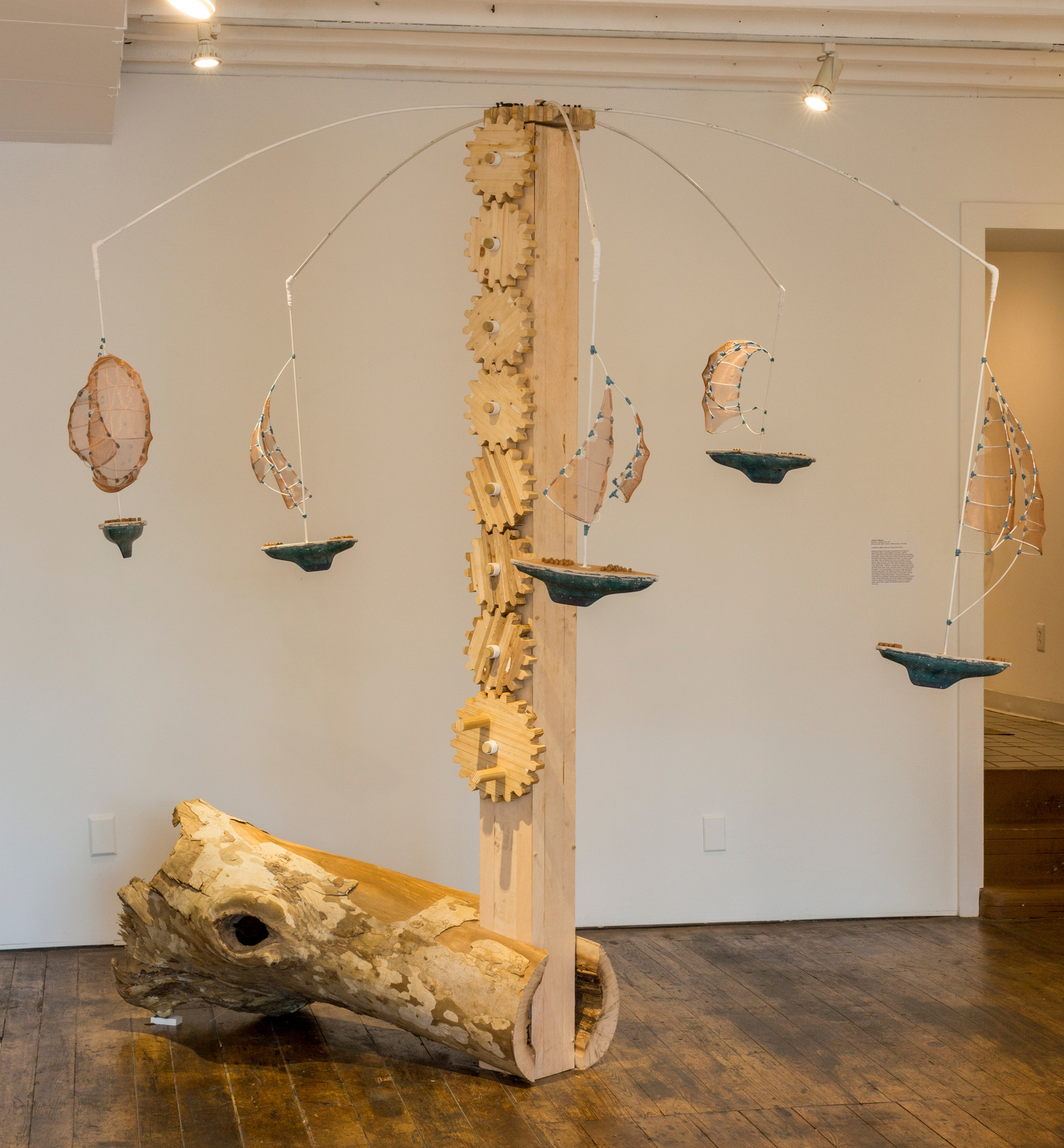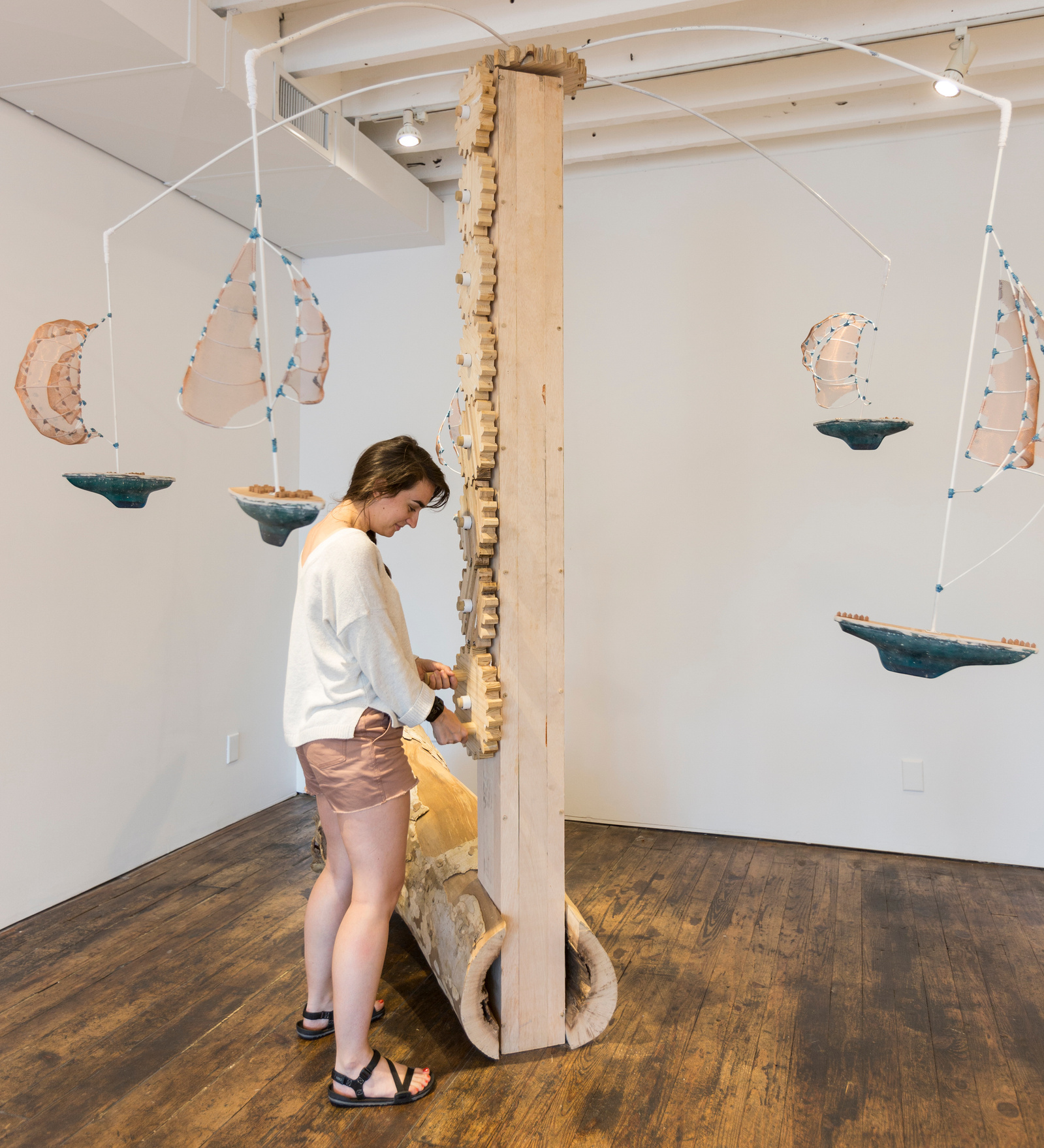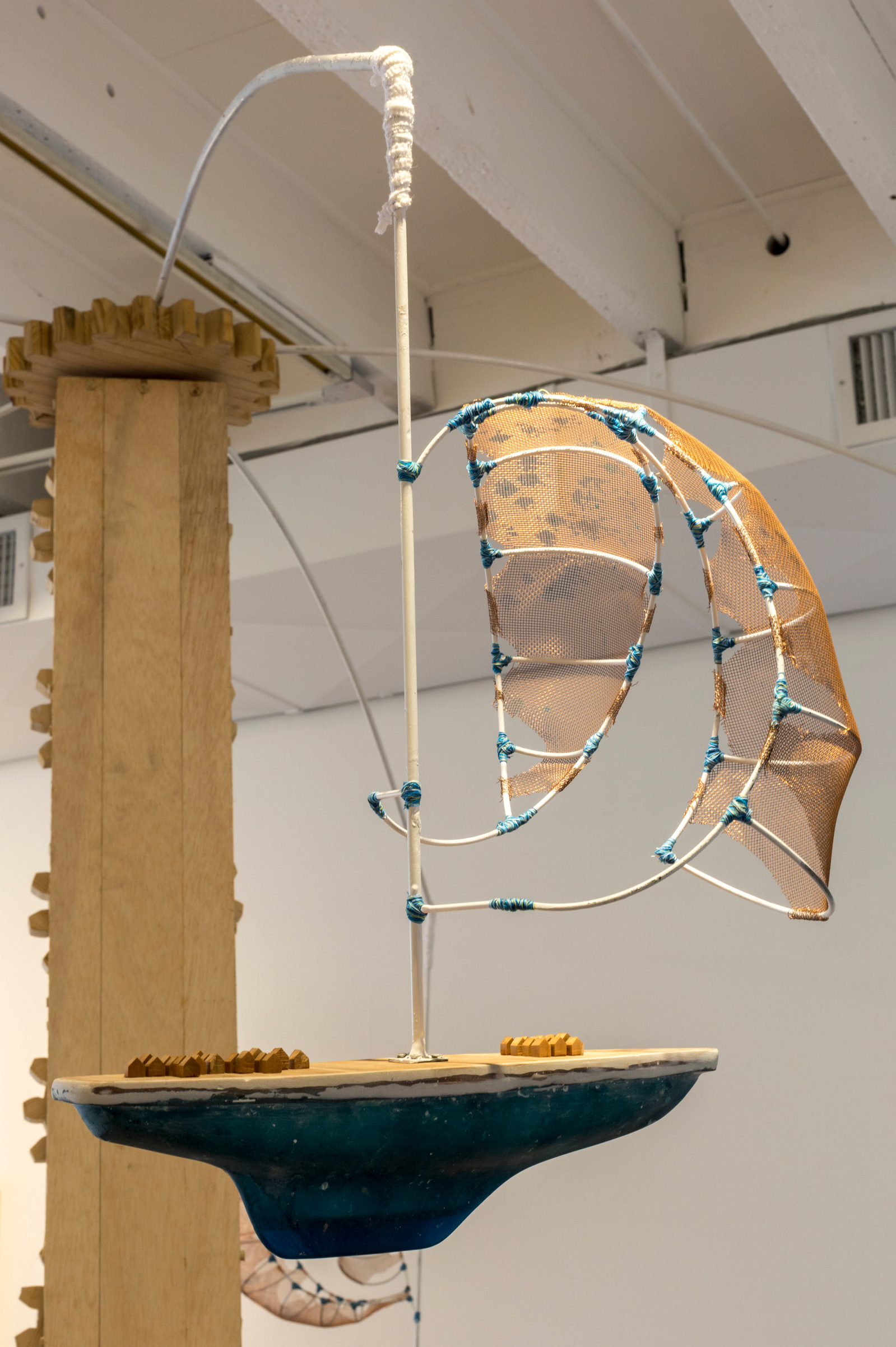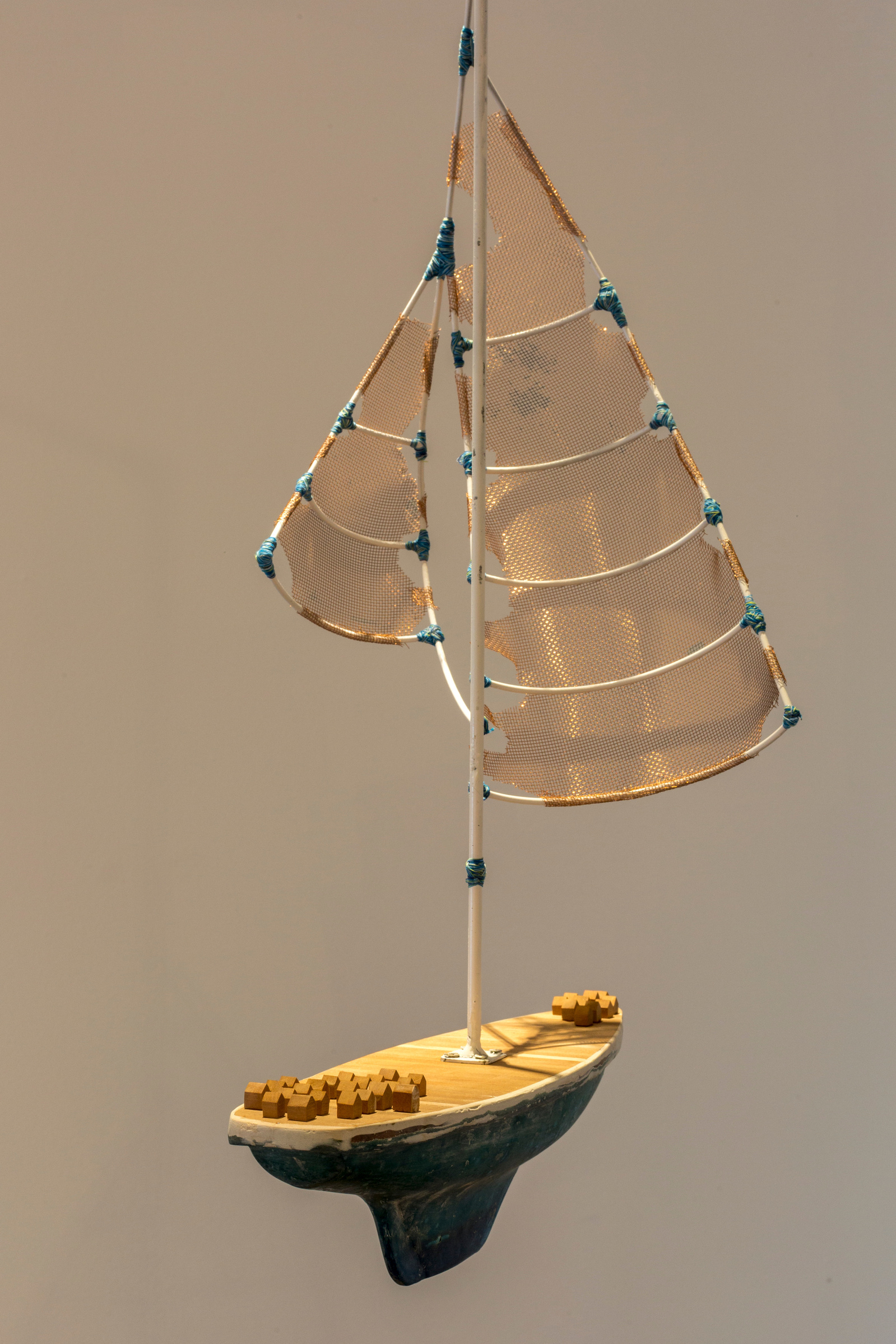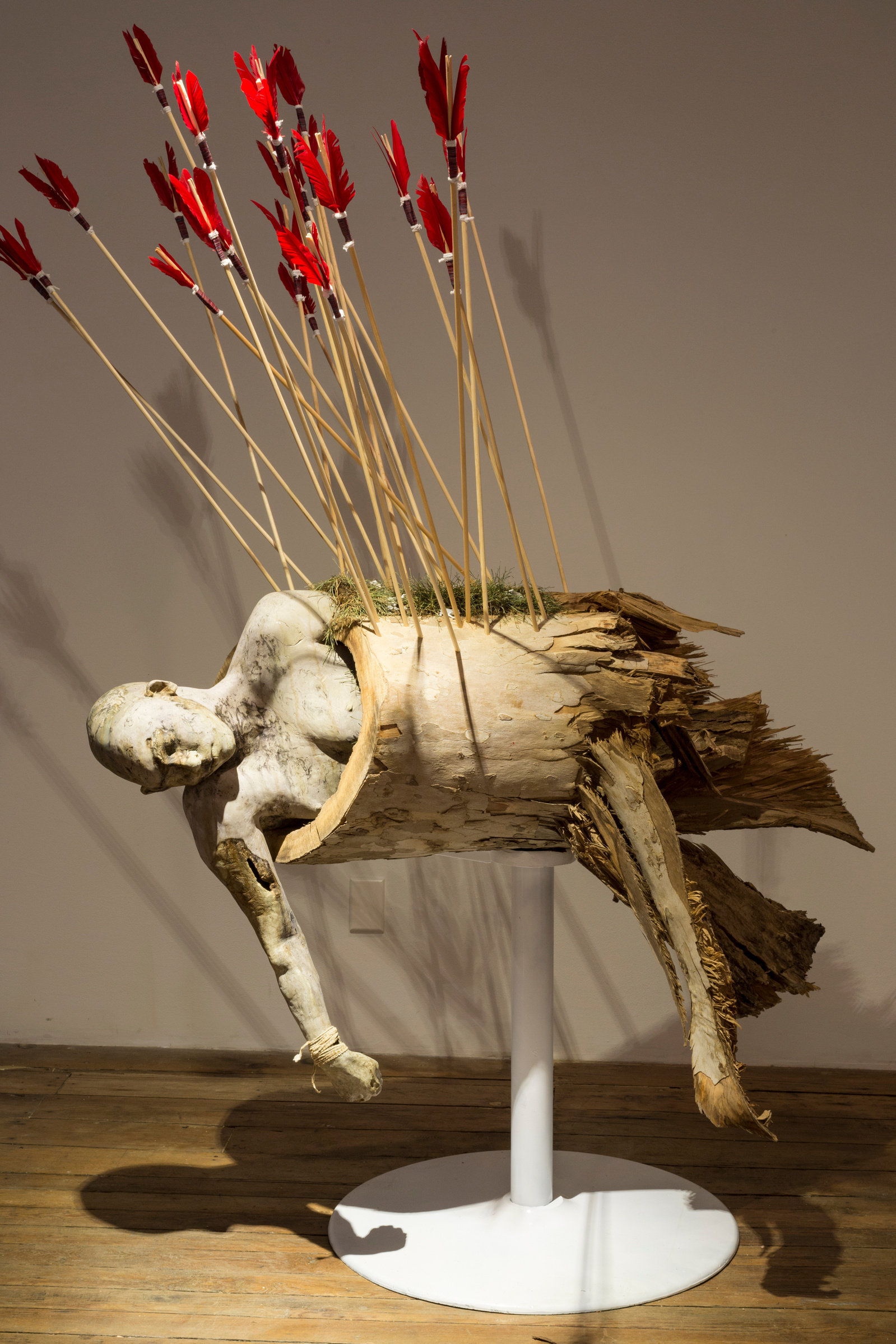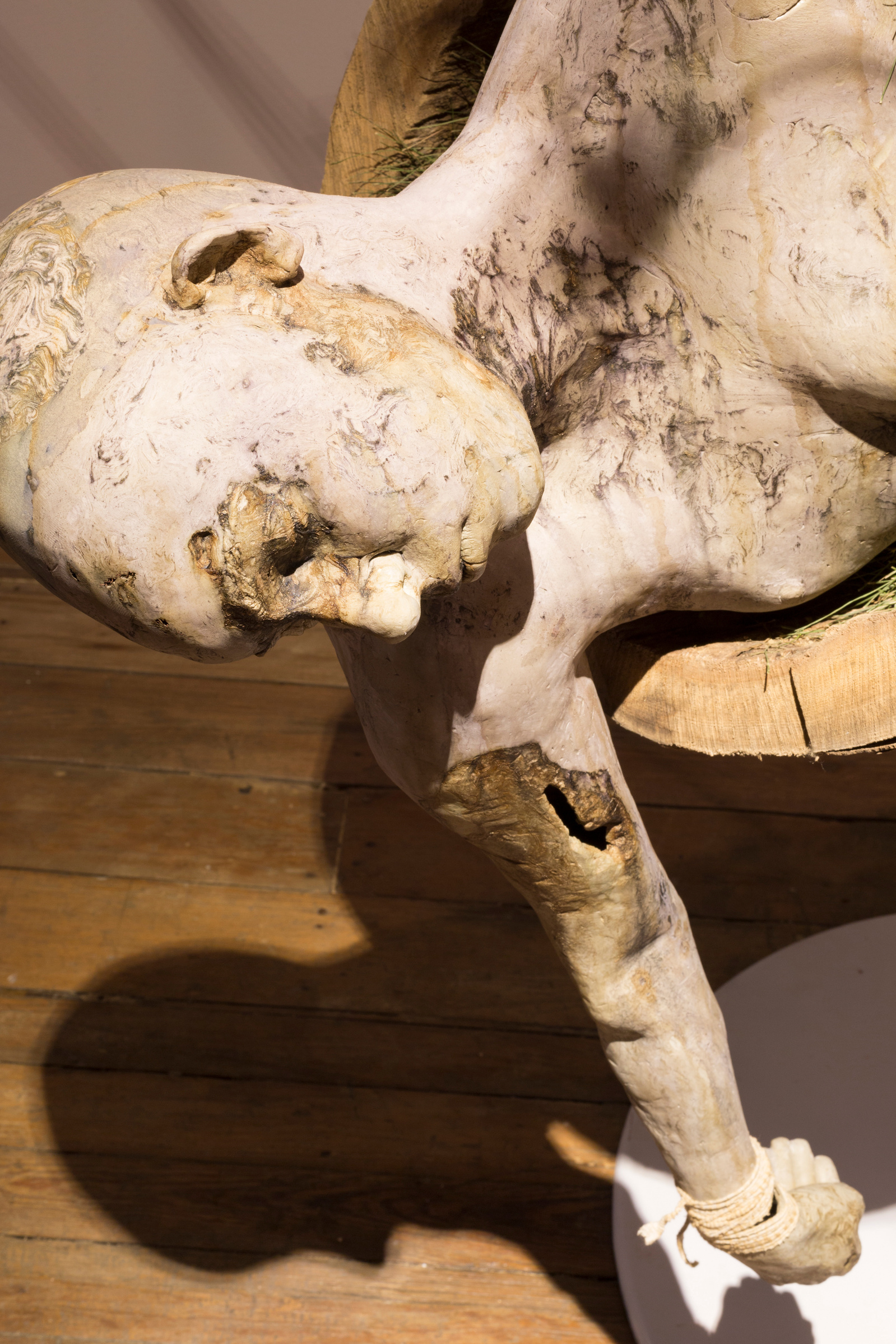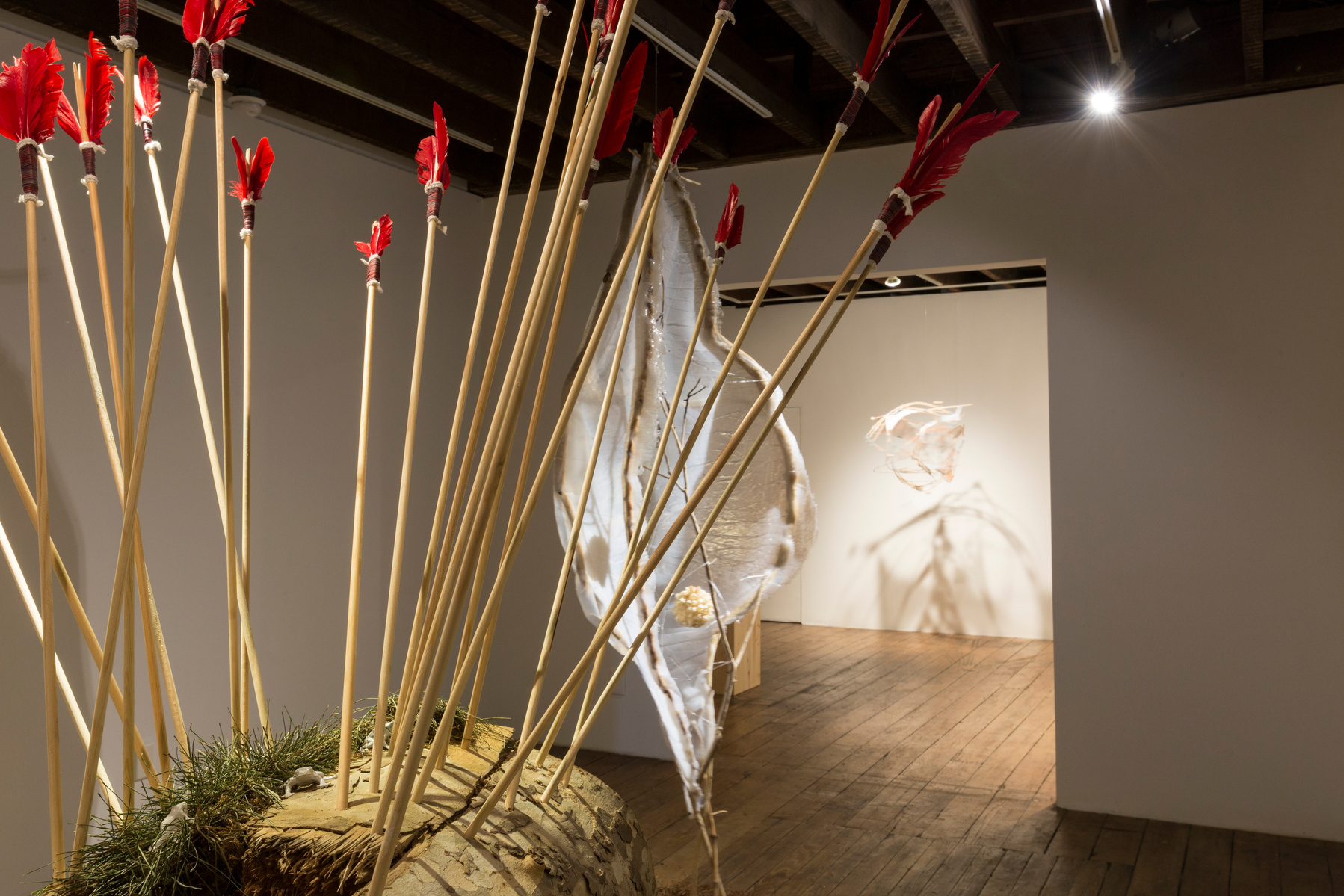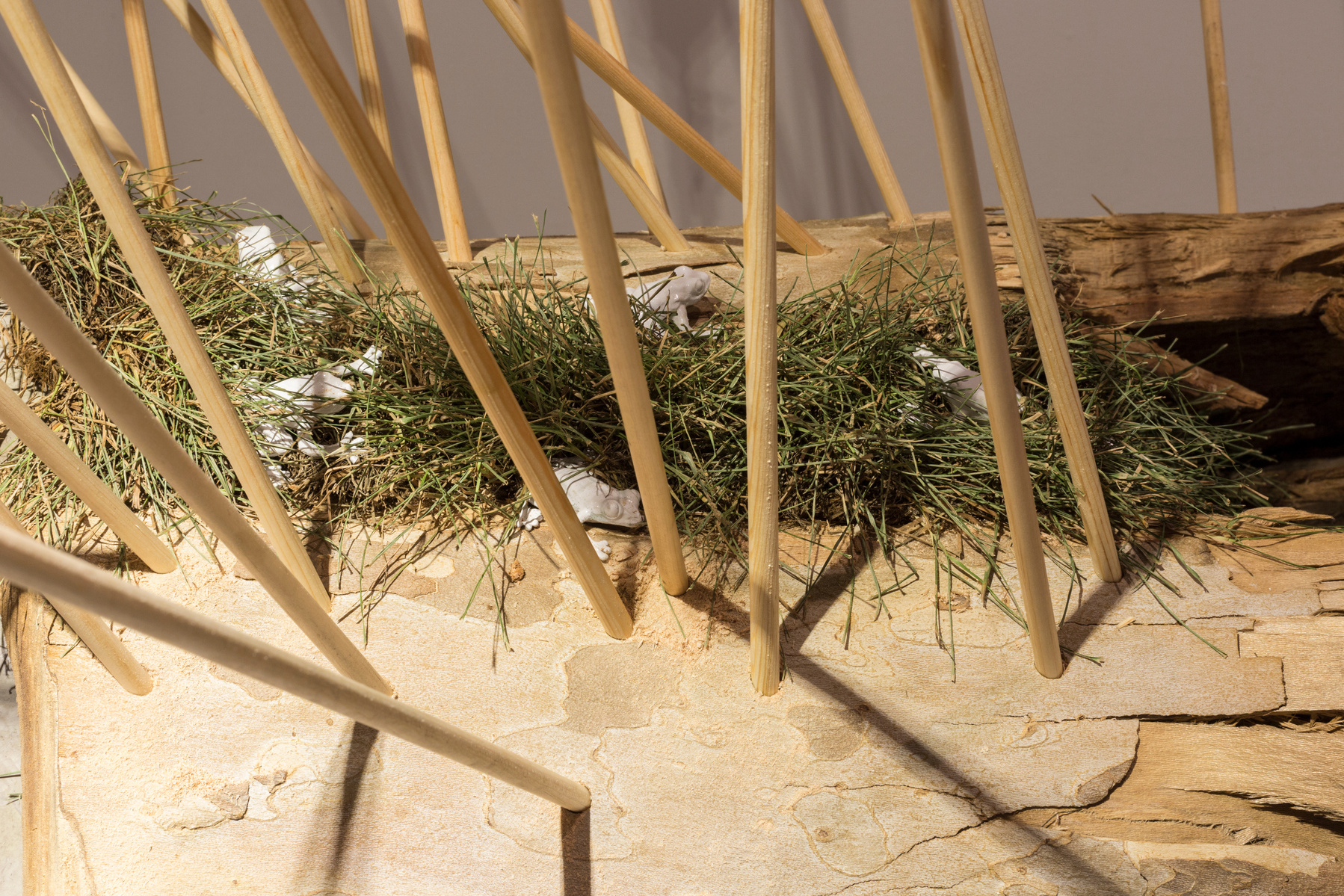 An obsolete spelling of "natural", the term "natural" relates to many of the concepts addressed by the artists in this exhibition. The ebb and flow of existence as ideas, language, was so life, economic systems, and living beings becomes activated or obsolete in part of nature. It is also a part of society as change and innovation force us to evaluate ways of living and working, impacting our attachment to existing traditions and the creation of new ones. Most often the potential of obsolescence, when it is recognized, is met with fear and inspires a desire to control. Humans frequently go to extreme lengths to avoid the obsolescence of our ways of life, especially when individual economic and personal comfort are potentially at risk. However, we simultaneously turn a blind eye to the detrimental impact of our actions, the obsolescence they cause, and their ripple effect across all of nature.
The ideas of preservation and obsolescence relate intimately to issues of time and tradition. Society weighs traditions of the past against innovations of today, creating a constant state of discovery and re-discovery of knowledge. Ezra Kellerman explores this search for knowledge and the evolution of our existence as a part of the natural environment. Utilizing salvaged natural materials alongside man-made materials, lights sources and energy, he seeks to illustrate our need for "primitive solutions to future problems" and the role of humans as scavengers in search of those solutions. The confluence of various inspirations ranging from history, technology, space exploration, and the natural world, coalesce in his works, which address the tension between human actions on nature and the corresponding environmental reaction. Time is not only subject but also medium inches works as they ask an investment of us to full participate, at times requiring us to literally take a seat at the center of the issue. His references to humanity as part of nature range from subtle to overt, illustrating our conflicting roles as both cause and casualty.
- from Karen Gillenwater's curatorial statement on Project 18: Naturall, exhibited at Zephyr Gallery summer of 2017.